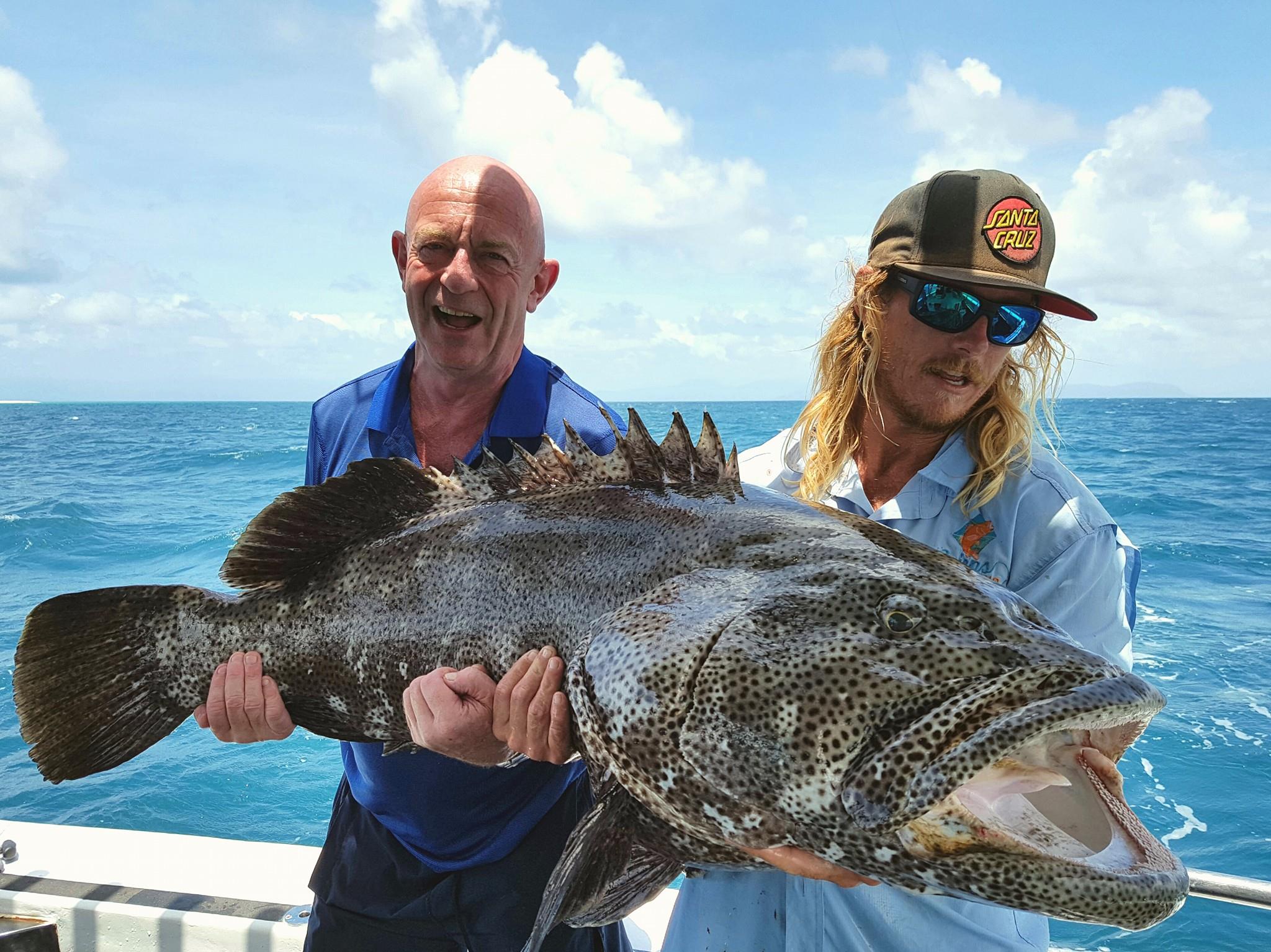 Cairns Reef Fishing was first founded in 2014 by husband and wife team, Nick and Annika Kelly.
Nick was destined for a life of charter fishing – his parents owned one of the first fishing charters in the Whitsunday's, and Nick and Annika took over his brothers' business, Cairns Fishing Charters, in 2014 to start Cairns Reef Fishing.
A family business, Nick and Annika's sons have helped out over the years as skippers and deckhands.
As Cairns Reef Fishing has grown, the two fishing charter boats, Aquacat and Blue Whaler, have had complete refits, fitted with the latest technology and comfortable facilities for guests.
Our range of charters has expanded over the years to include combined fishing and snorkelling days, as well as a Fitzroy Island Half Day BBQ and snorkelling charters, and Island Transfers.
At the core of our values is caring for and appreciating the marine environment that we work in – from not fishing in spawning sites to participating in marine research projects.