The Cairns Reef
Fishing Crew
A family-owned business, fishing is in our blood. Meet the skipper and deckhands of your next reef fishing adventure.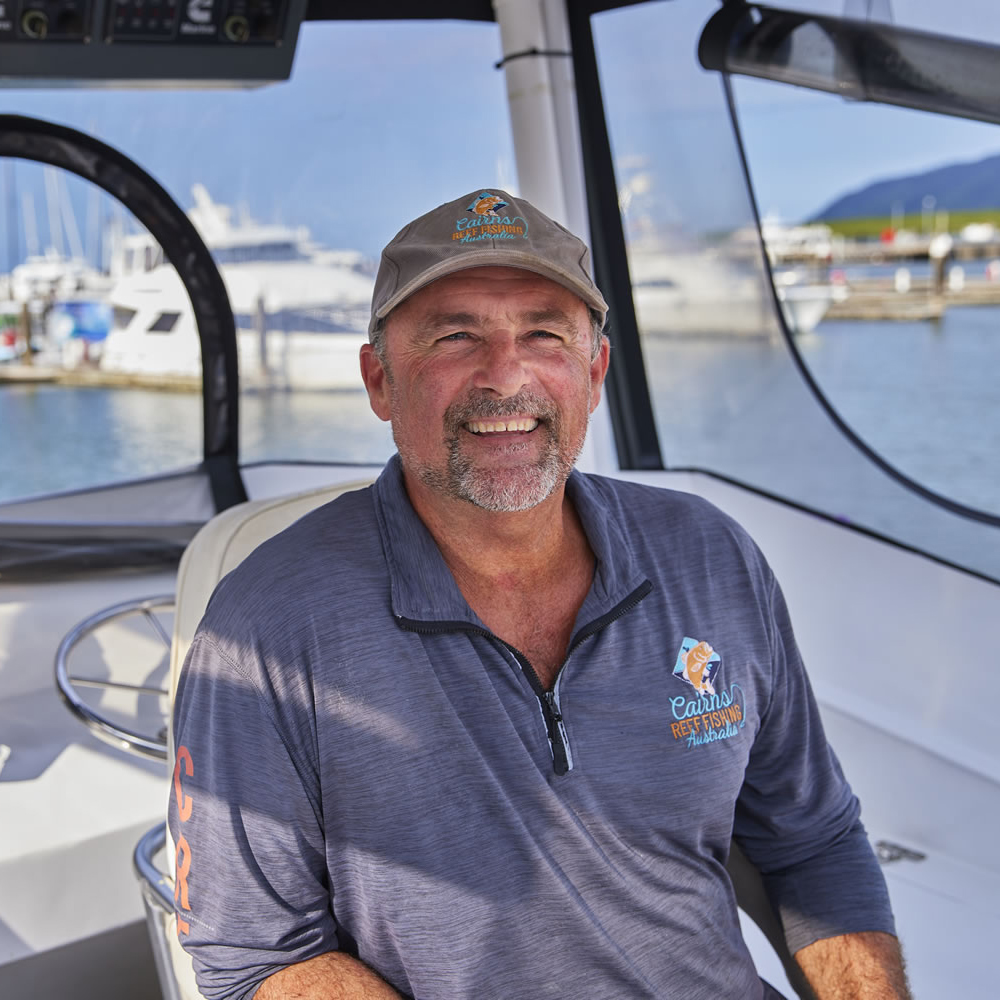 Fish in the morning then anchor up at Michaelmas Sand Cay for a swim and fish tacos on the BBQ. Should be on everyone's Tropical North Qld must do list!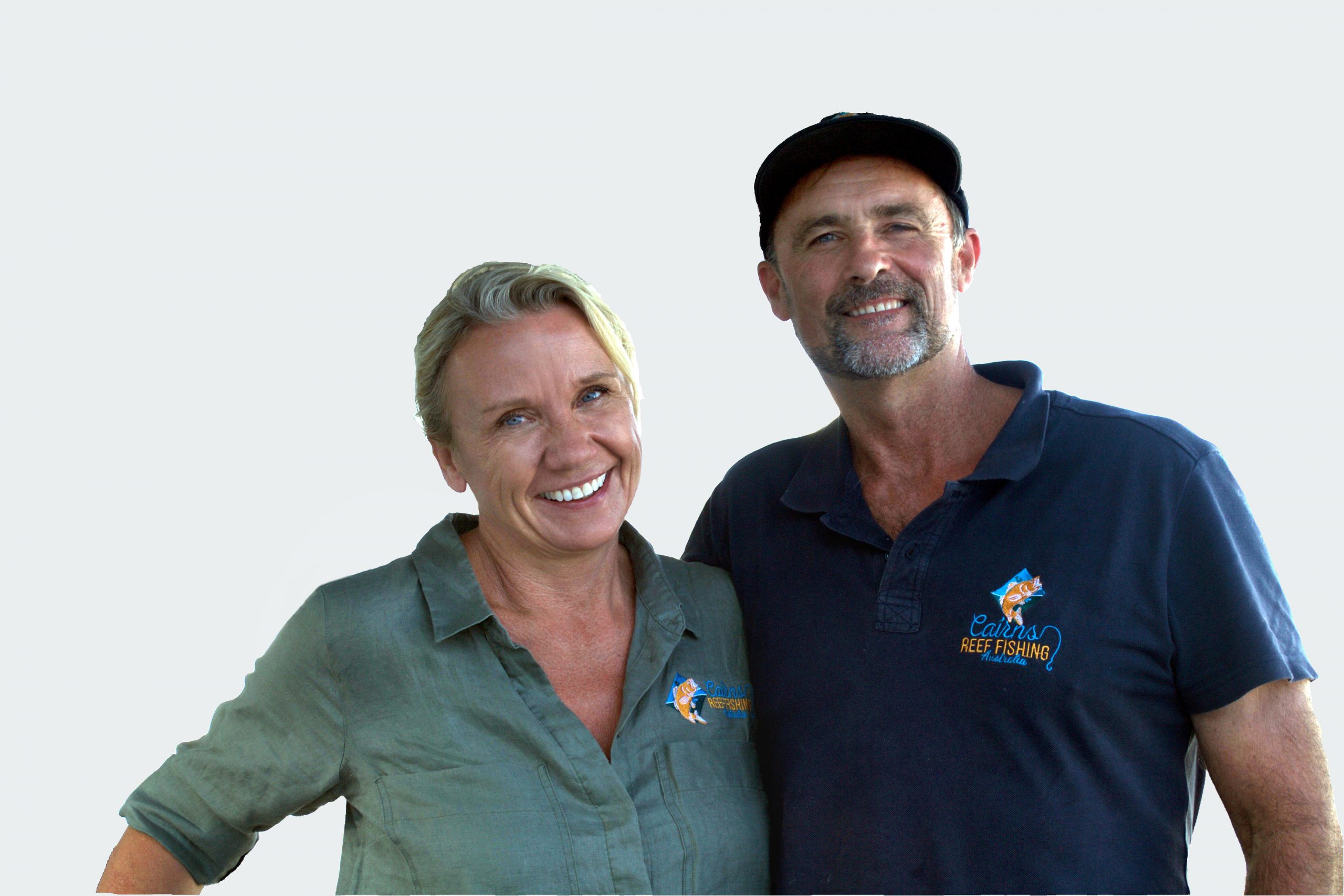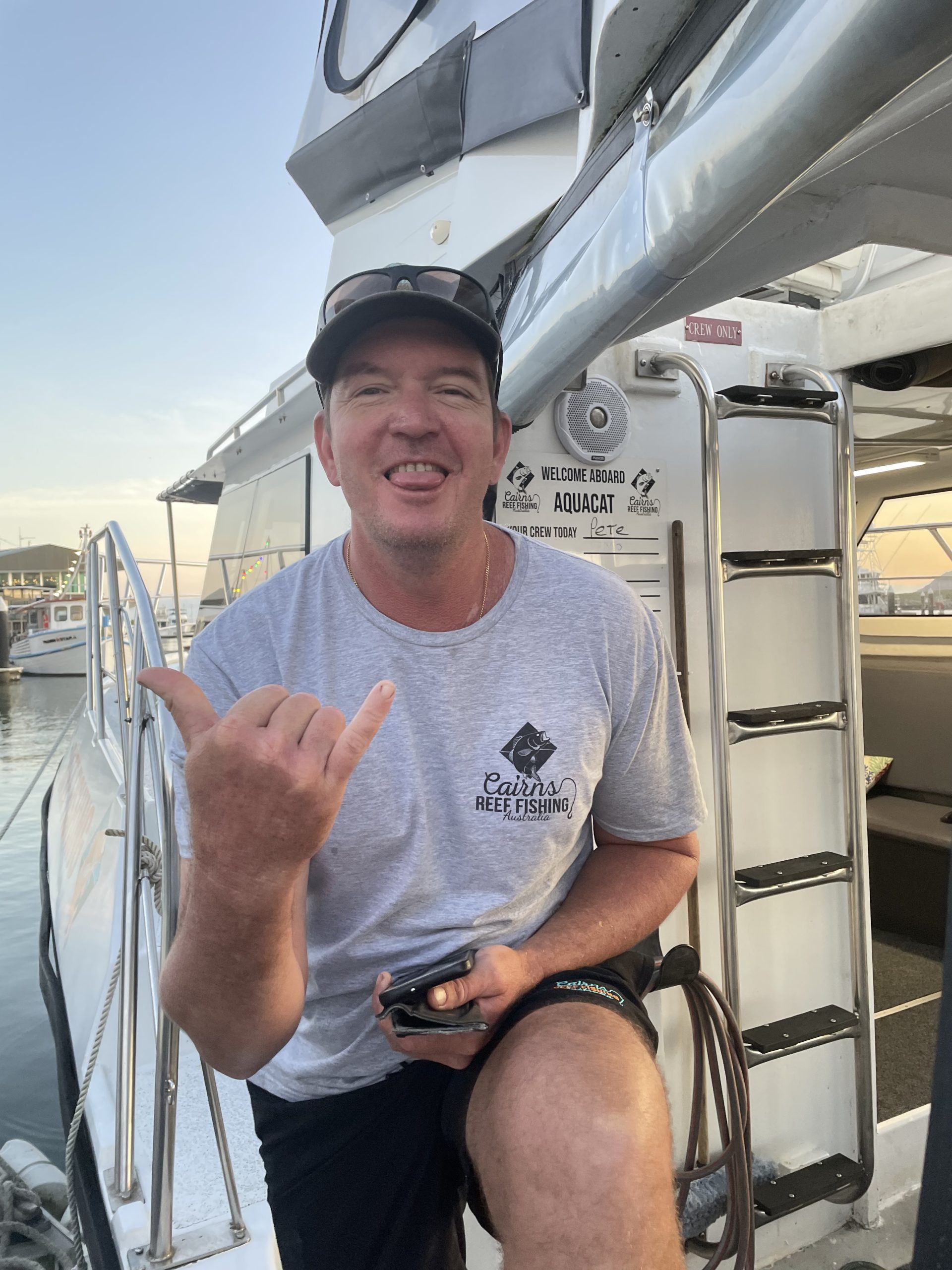 Peter Twine
Senior Skipper
If I'm not working then I'm all about relaxing out there, just chill out and enjoy the day.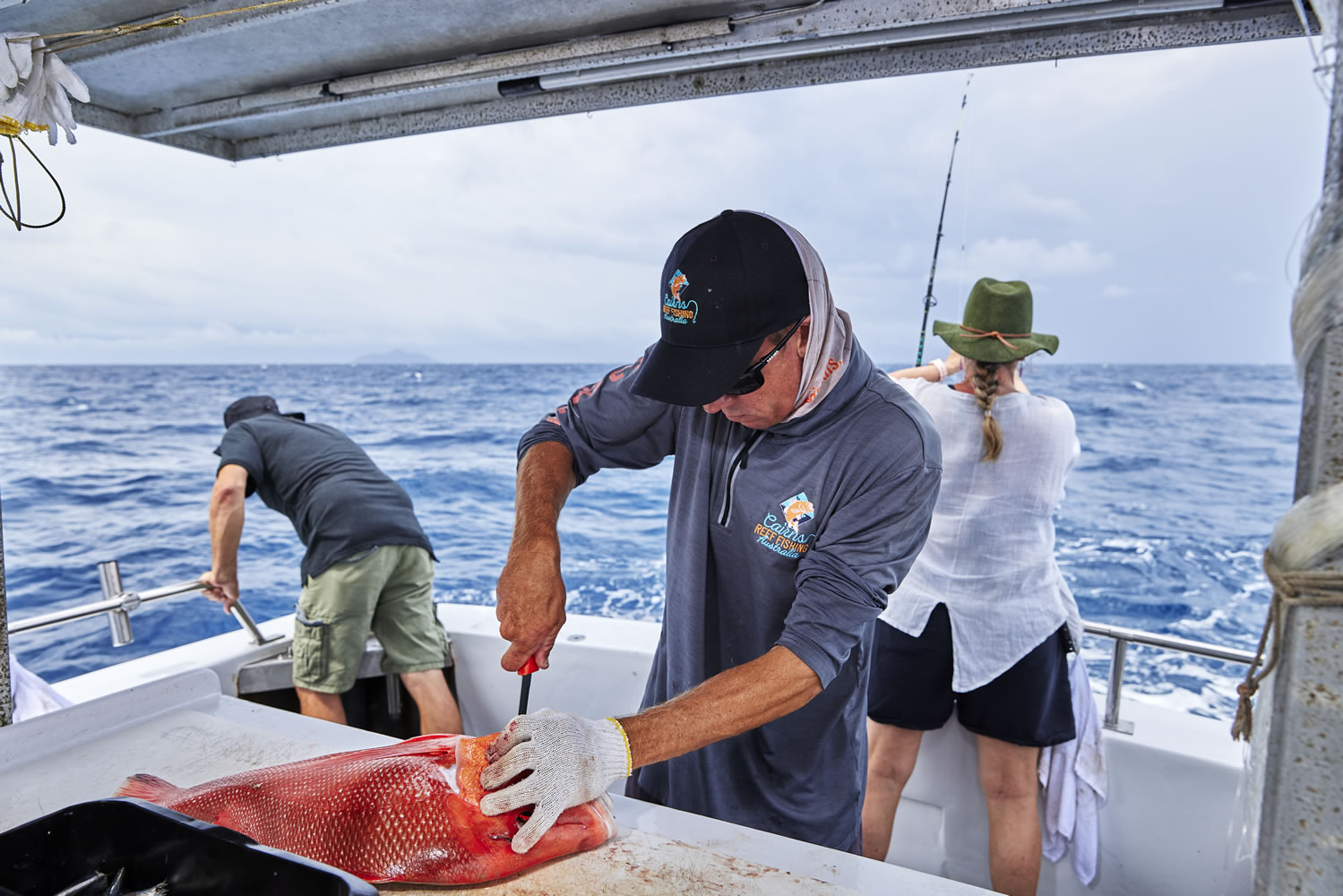 Deano & Connor
Best deckys on the East Coast (modest too!)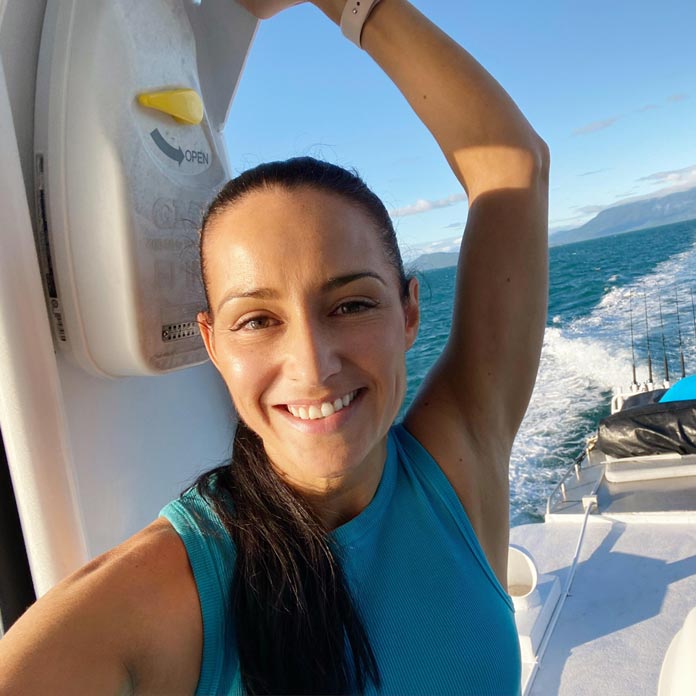 Take lots of photos and send them in for us to see. We love seeing happy faces and your catches!